Home

Contact

About Us


Weddings

Engagement

Schools
Elementary
Pre Schools

High School Seniors
Sports



Portraits
Children
Pregnancy
Family

Events

County Fairs



Stock Images
(Dogs, Puppies, Kittens)

---

Blog

Clients' Login

Recommendations

Testimonials







Home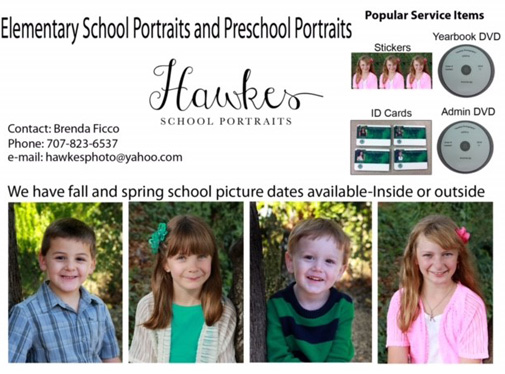 Our passion and commitment is creating photographs that will be treasured for years to come. Because We are 100% digital, it is easy for us to just lay on the shutter to capture our clients laughing and having a great time.

Weddings are photographed in digital format and we use a second photographer to take candid shots. Expressions make the photograph real, so it is important to us that the photography goes smoothly from the beginning until the end of your special day. We take beautiful family, children's, and graduation portraits. With 10 years experience, we have the patience and people skills to make our clients feel comfortable.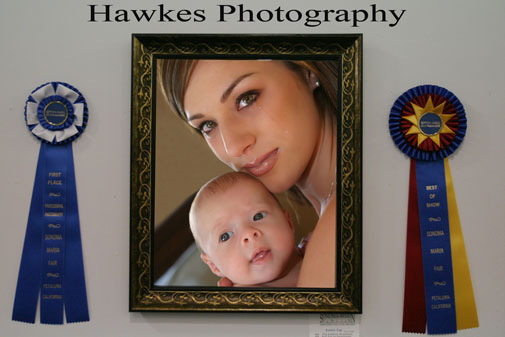 Won Best of Show at the 2008 Sonoma-Marin Fair




Please visit our website and blog to see what we are photographing each week. This is a great way to get to know us as well as seeing some of the creativity that comes out in our photography.

We book by appointment only. The studio is located in Sebastopol, California. Just outside the studio is a private garden which is available to clients for photographing. I am also open to travel, please ask for more details.

Thank you for visiting our site.